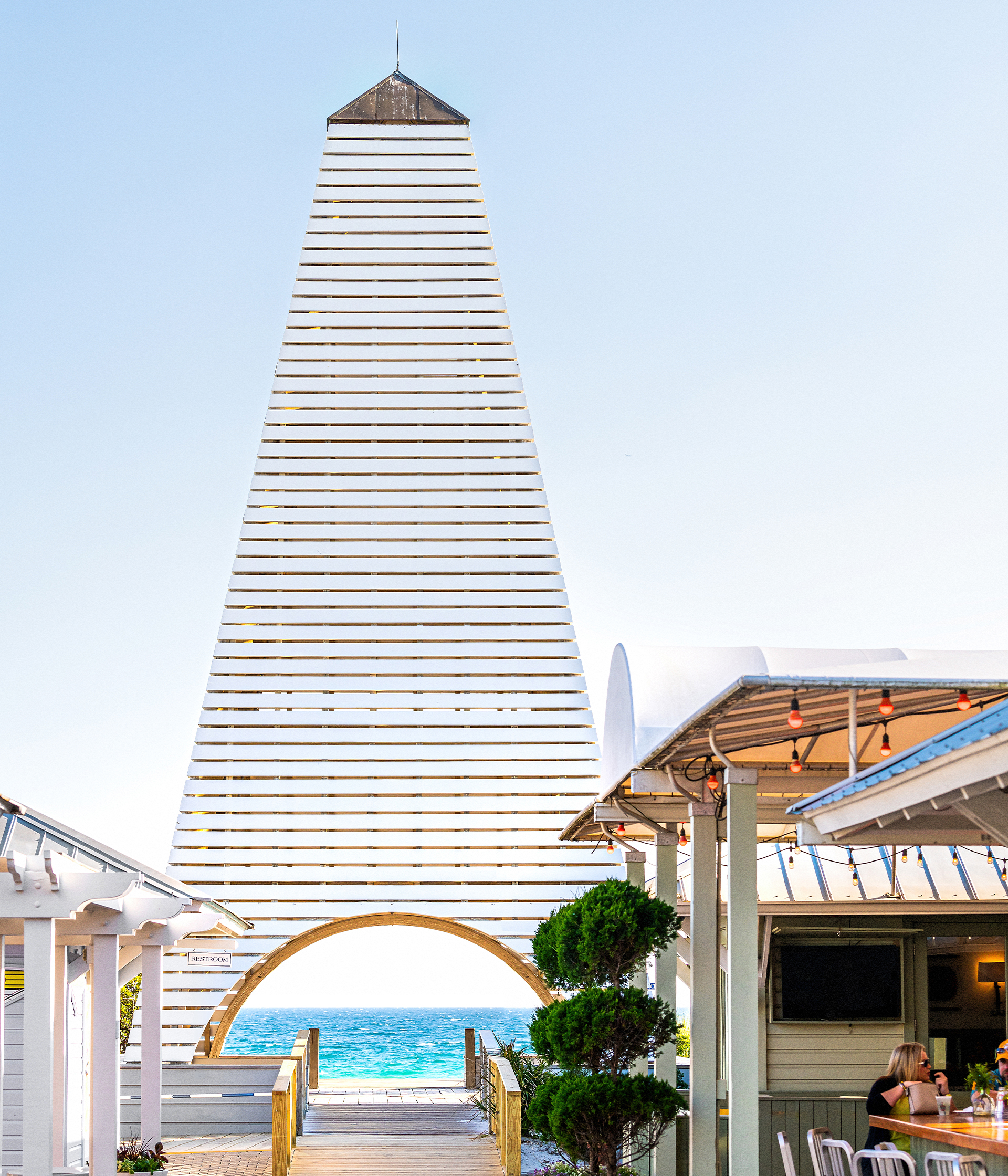 Aligned With Your Values
Understanding Your Needs
How does a small mom-and-pop company evolve into the largest provider of title insurance and settlement services along Florida's Panhandle?
It consistently provides customers with the most accurate information, is developed with insight, and is delivered with integrity. Setco Services has focused on serving its customers with the most efficient, personalized services and innovative technology for more than two decades.
Who We Are
We Provide Our Clients With the Most Efficient Tools For a Seamless Closing Process
With Eleven Offices Spanning Across Florida's Emerald Coast, We Are Sure You'll Find a Setco Office Near You to Assist With Your Next Real Estate Closings.
What We Do
"I am thankful that I have Setco Services as a part of my 'team'! I rely on them to take hard-earned contracts to the finish line, smoothly and professionally—and they do that every time. Hats off to Setco!"
- Karen Hartley Fillingim, Scenic Sotheby's International Realty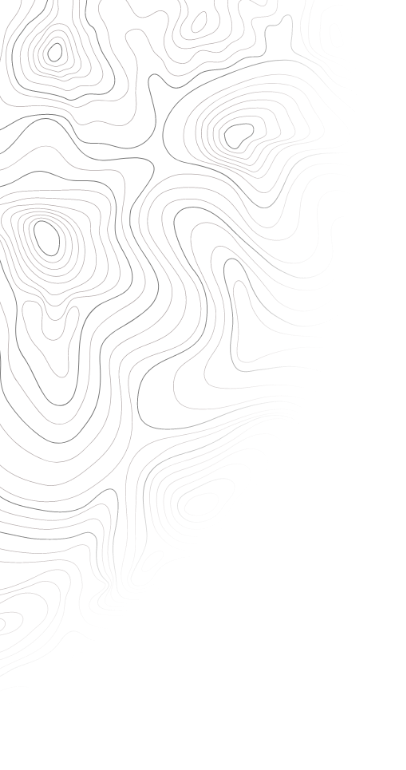 What's Next
Upcoming Events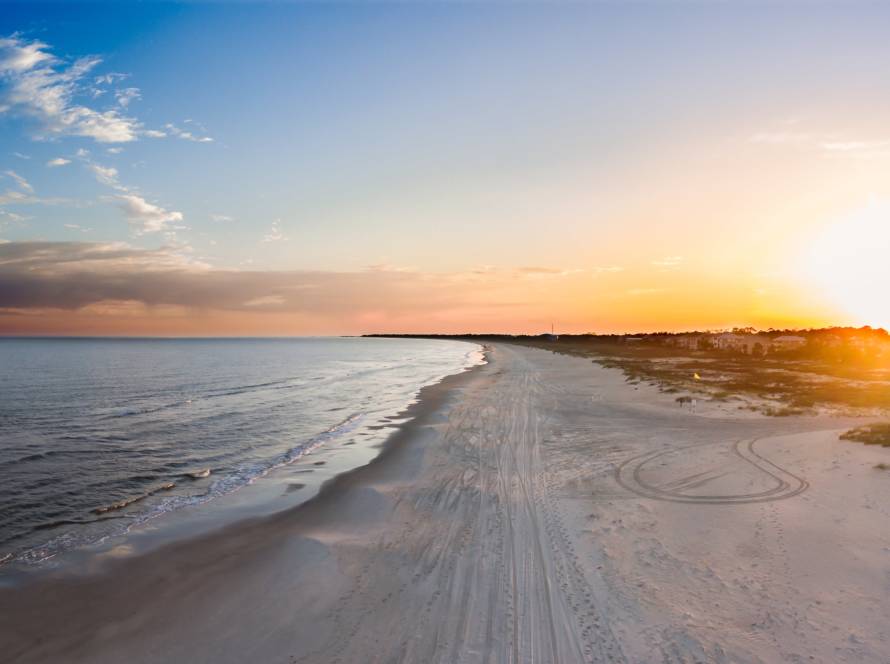 Join us on Tuesday, August 16, 2022 from 4:00-6:00 PM EST at Joe Mama's Wood Fired Kitchen located at 406 Reid Avenue, Port St. Joe, FL 32456. We'll have light bites, libations, door prizes, and more! We look forward to networking with you and seeing you all there.
Read more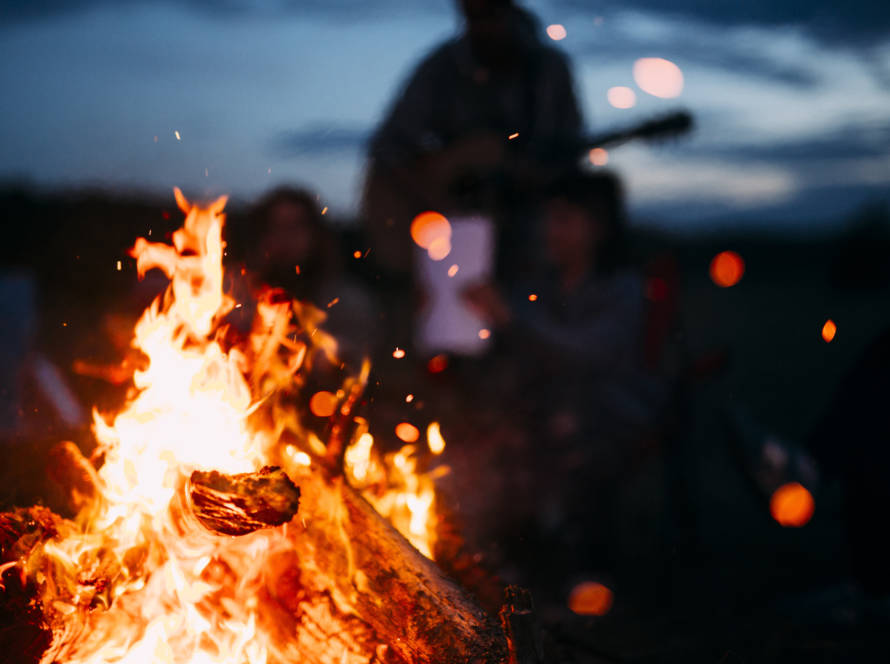 Join us for an agent appreciation beach bonfire on Thursday, September 22, 2022, from 6:00-9:00 PM CDT on the beach behind Whale's Tail Beach Bar & Grill, located at 1373…
Read more